Help buy the materials to draw the next (web)comic:
Only in December, Both Bunbun albums for the price of one!


Follow Bunbun on Facebook and see all the updates and more.

24 Hour Comic drawn on 5+6 October 2013.





Welcome to the Bunbun webcomic page, please enjoy your stay.
All reviews on Bunbun and his albums collected.



or for international Orders: Send a mail!


Visit the Online Bunbun shirtshop.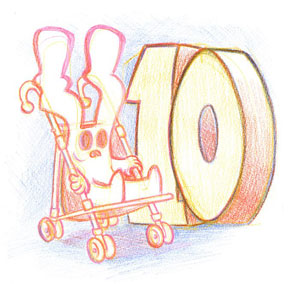 Bunbun became 10 years old on the 19th of may.