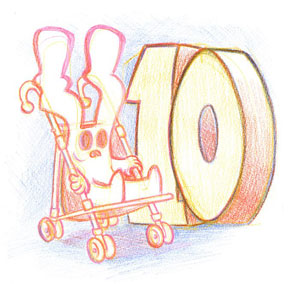 Bunbun became 10 years old on the 19th of may.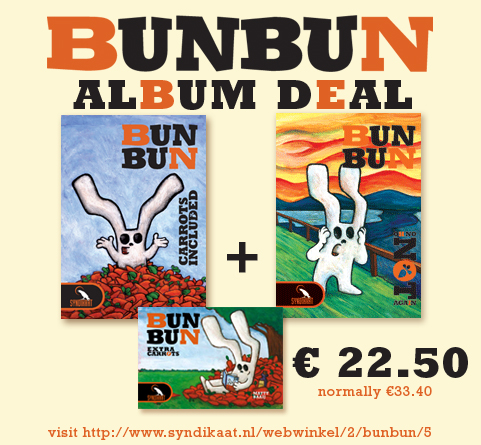 Welcome to the Bunbun webcomic page, please enjoy your stay.



Follow Bunbun on Facebook and see all the updates and more.
24 Hour Comic drawn on 5+6 October 2013.




All reviews on Bunbun and his albums collected.



or for international Orders: Send a mail!



Visit the Online Bunbun shirtshop.

Work in progress:
Bunbun Models